TOGETHER FOR RESILIENT YOUTH INFORMATION BROCHURES

here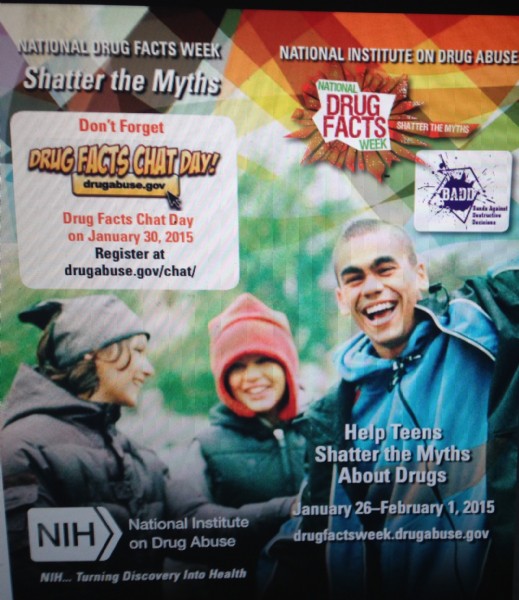 Get the facts on how drugs affect the brain and body from our partners at NIDA!
Why Are Drugs So Hard To Quit?

How drug abuse factors in the spread of HIV infection.

Listen to the facts about drug abuse, addiction, and treatment.
Drugs - Shatter the Myths