HERE: JOIN LIFT FROM ANYWHERE IN THE WORLD!
SPECIFIC TOPICS AND ALL ABOUT DRUGS
You are a LIFT leader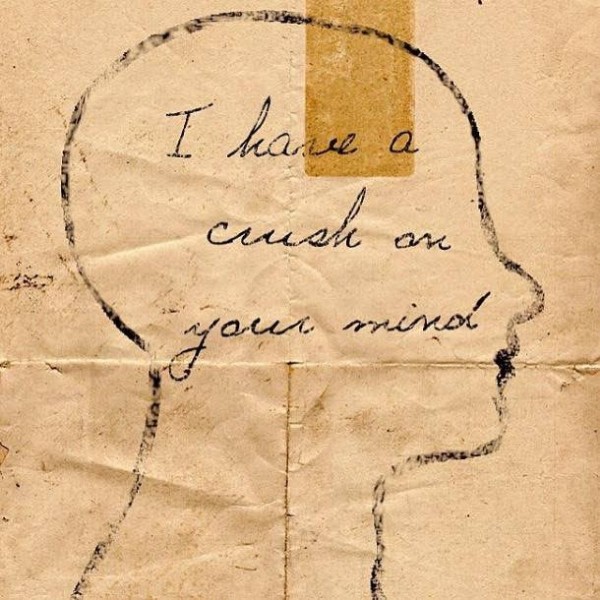 EMBRACE YOUR BRAIN
Make sure your brain comes first.
Think before you act.
Mind is what matters.
You only have one brain.
Thoughts turn into actions.
Guard your thoughts.
Automatic thoughts can be dangerous.
Be MindFull
BRAIN AND BODY THE COMPREHESIVE GUIDE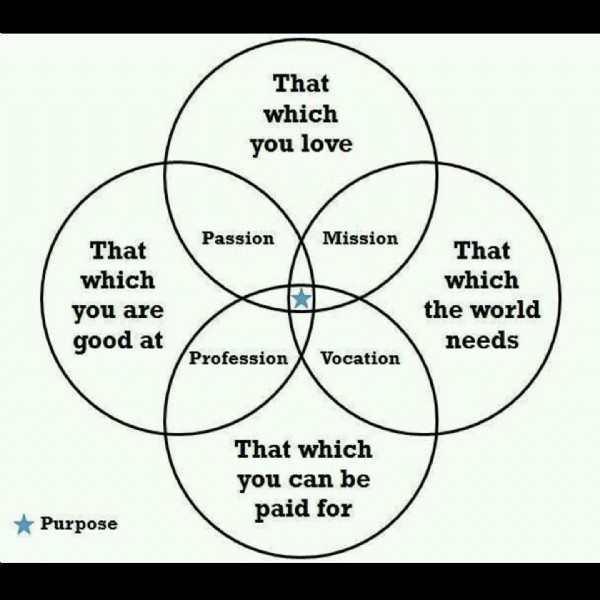 LIVE IN FUTURE TENSE
Live with an eye on tomorrow
Which way are your actions leading you
You may have to leave your peers behind
Don't repeat your past mistakes
LIVING LIFE LESSONS IN LEADERSHIP
LIFE LESSON ON CARING
You just you
Not thinking of me today
I wonder what your life is like
Is everything okay?
I care about me. Sure that's true
But I see you and you are on my mind
It's you. Just you.
- Wanda Boone
LIFE LESSON ON RESPONSIBILITY
Time is fleeting. It never ever waits
So use time wisely and don't hesitate.
Before you know it time is gone
And now it's just too late.
-Wanda Boone